Statutory Information
The School is required to publish a wide variety of information, and this page includes any required information which isn't covered elsewhere on the site.
School Vision
At Shottery St Andrew's School we work as a close team of Governors and staff, parents and children, to achieve our aims. Governors support the school as much as is possible to continue to improve outcomes for all. We aim to improve the effectiveness of leadership and management of the school, for which we are responsible.
We continue to support the Head Teacher and staff in helping the children to develop positive attitudes and values for themselves and help to make sure our children are safe, healthy, confident and happy. We support and value our church connections, with shared values and also British values of democracy, rule of law, individual liberty, mutual respect and tolerance of those of different faiths and beliefs. We include the fruits of the Spirit , as outlined in Galatians 5v22-23:
 Love, joy, peace, patience, kindness, generosity, faithfulness, gentleness, and self control.
We believe these factors will enable our children to be successful learners who want to make a positive contribution to the wider community, and so develop life- long skills that will enable them to have the best possible futures.
"We care for and inspire; we care about and achieve".
Ofsted Report
Shottery CE Primary School Ofsted Report
Admissions
Please see our separate Admissions tab for further details.
Curriculum
Curriculum Information March 2019
Curriculum map two year cycle 2018 2019
Log of events including extra curricular, fundraising, partnerships and cpd
Behaviour Policy
For further School policies please look under Policies tab/Parents information.
Performance Tables
School and College Performance Tables Service
Our recent Key Stage 2 Results July 2017
Special Educational Needs and Disability
This is covered by a written policy:
SEN Policy and Information Report 2018 – 2019
Pupil Premium Funding
Pupil Premium Funding Report 2017 – 2018
Sports Premium Funding
Sports Premium Grant 2018 2019
Equality Information and Objectives
Equality Information and Objectives 2018
Governors Duties
Please see the separate Governor tab under Our School/Our Community
Charges and Remissions Policy
Where we are using our Sports Premium.
Shottery Boys and Girls Football teams for Ajax Tournament October 2018.  Both teams came 3rd overall, Well Done.
Shottery Netball team, shown below, played Stratford Preparatory School this Tuesday (2nd October 2018) and achieved a super victory with 16 goals to 1. The team played brilliantly and showed great sporting spirit as well as skill.
Year 5 and 6 Residential Trip to Viney Hill
Small Schools Athletics Competition finalists with ONSIDE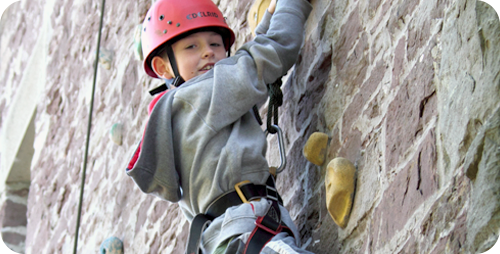 Our Years 5 and 6 are looking forward to their Residential visit to Viney Hill Christian Adventure Centre in March
Multi Sports Club with Onside Coaching (Reception through to Year 6)
Wake and Shake
Finalists in Sportshall Athletics (Small Schools) March 2018